Sexton offers a comprehensive range of powered and non-powered pressure redistribution Mattresses that cater to all healthcare environments. Provides the best hospital bed air mattresses in Australia.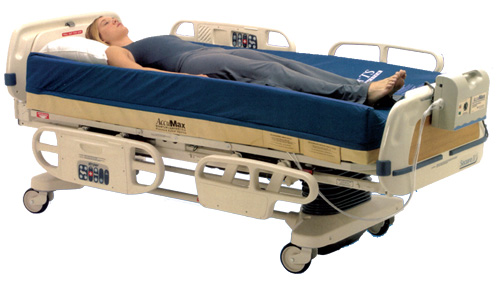 Our range of pressure reduction mattresses are especially suitable for hospitals and aged care facilities with immobile patients who have extended bed stays and are at risk of pressure related injuries. We supply high quality pressure mattresses including hospital bed mattresses.
Please contact us to take a no obligation free on-site extended trial of our air mattress technology to prove for yourself the benefits of our systems. Get the best hospital bed mattress at Sexton.
No Obligation Free On-site Trial
If you are looking for hospital bed mattresses for sale or in need of more information about pressure redistribution mattresses, hospital air mattresses, or anything about pressure mattresses, call now!